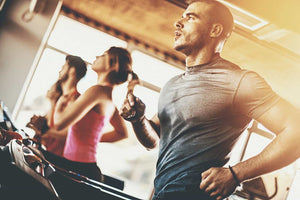 The Chassis Difference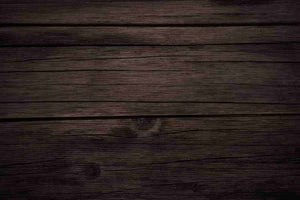 As Seen In
Testimonials
"Walking out of the gym feeling fresh and more comfortable than ever!"

Reggie B, Pro Basketball, N.Y.
"I can confirm Chassis works. I'm one happy UK customer."

Andrew J, Truck Driver, UK
"Great premium product, smells better than a baby product. Feeling light and fresh all day!"

Mike Z, Banker, Atlanta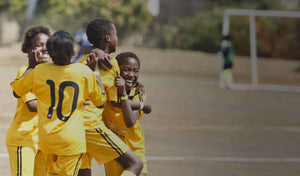 10% of all Chassis profits help support our Team Prevail initiative, which provides opportunities for disadvantaged children. Some of the charities already helped include Special Olympics, One World Play Project and Coop's Catch for Kids.