Man Care For Down There
Hydro-shield Technology
Reduces Chafing
Helps Fight Odor
Power Extract Blend
Talc Free
Featuring Hydro-Shield technology, it provides all-day protection against sweat, chafing and odor. The proprietary power extract blend conditions the skin and provides extra protection against heat and activity. Its unique pinpoint cap dispenses powder with less mess. The powder is fine and ultra-soft, a premium product where a little goes a long way.
Thousands of men wake their senses every morning with Chassis. Unlike medicated powders and baby powders, Chassis features a clean, fresh scent that compliments every man's lifestyle. The scent isn't overpowering and won't interfere with other fragrances. Best of all, it doesn't smell like a nursery or physical therapy clinic.
Chassis guys also experience a subtle cooling action that lasts longer than anything else available. (Depending on the amount used and the skin's sensitivity, some users actually report a cooling effect that lasts an hour or longer.)
An Integral Part of Your Man Care Regimen
Most importantly, Chassis men feel dry, friction-free and under control, all-day long. Just like starting your day with a quality deodorant, Chassis will leave you with extra confidence. The confidence that comes from staying dry with Hydro-Shield technology. The confidence that comes from staying odor-free with baking soda. The confidence that comes from staying comfortable with the power extract blend. And the confidence that problematic ingredients like talc and parabens aren't a part of your routine.
Infused with hops, pumpkin seed and oatmeal extracts, Chassis Premium Powder is revolutionizing men's body powder.
If you're ready to become a Chassis guy, also consider our other products, the 5-in-1 Shower Primer and Restoration Cream, both of which complement the Premium Powder.
Customer Reviews
04/19/2022
Good
Product worked very well.
Daniel M.

United States
03/03/2022
Cool and fresh for the twins
Couldn't of asked for a better product, goes beyond what I was expecting, I am a lifer for sure, helps with smelly butts also
Kenneth K.

United States
02/12/2022
Chassis Premium Powder Ice
Very effective product. Keeps me cool and dry all day.
Solomon T.

United States
01/16/2022
Great product
Keeps me dry n cool my entire day
Brandon L.

United States
01/06/2022
It's okay
It's okay I ordered three items and was just wondering why my order was sent in three different packages?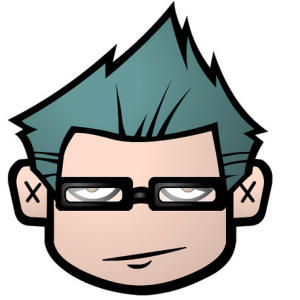 KL
Kyle L.

United States